Discover the first 8 Differences You get by Using our Effective Tools, Systems and Benefits Exclusively from PMI GOLDFEATHER
PROFESSIONAL ANSWERS TO YOUR PROPERTY NEEDS
See What Others have to say about PMI GOLDfeather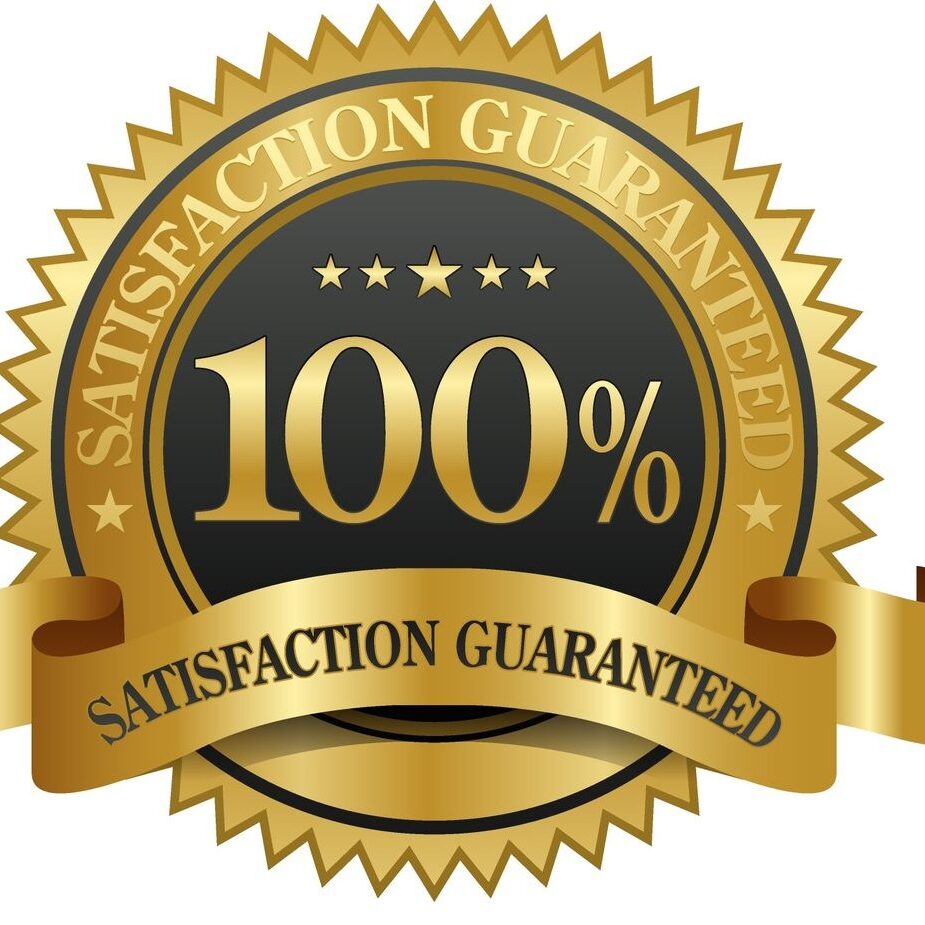 I was so happy to work with you and your team. You guys work like you love what you do with heart and not just for the money. I wish more companies worked like you do. I would recommend your services to anyone and everyone. Really thankful that you were referred to me. I did not expect you to be so over the top. You body slam real estate like Andre the Giant body slams people! From Rejean Gagnon AKA "Pierre" of the Yukon Lumberjacks WWF Wrestling Tag Team Champions!
Pierre Gagnon Property Owner  ★★★★★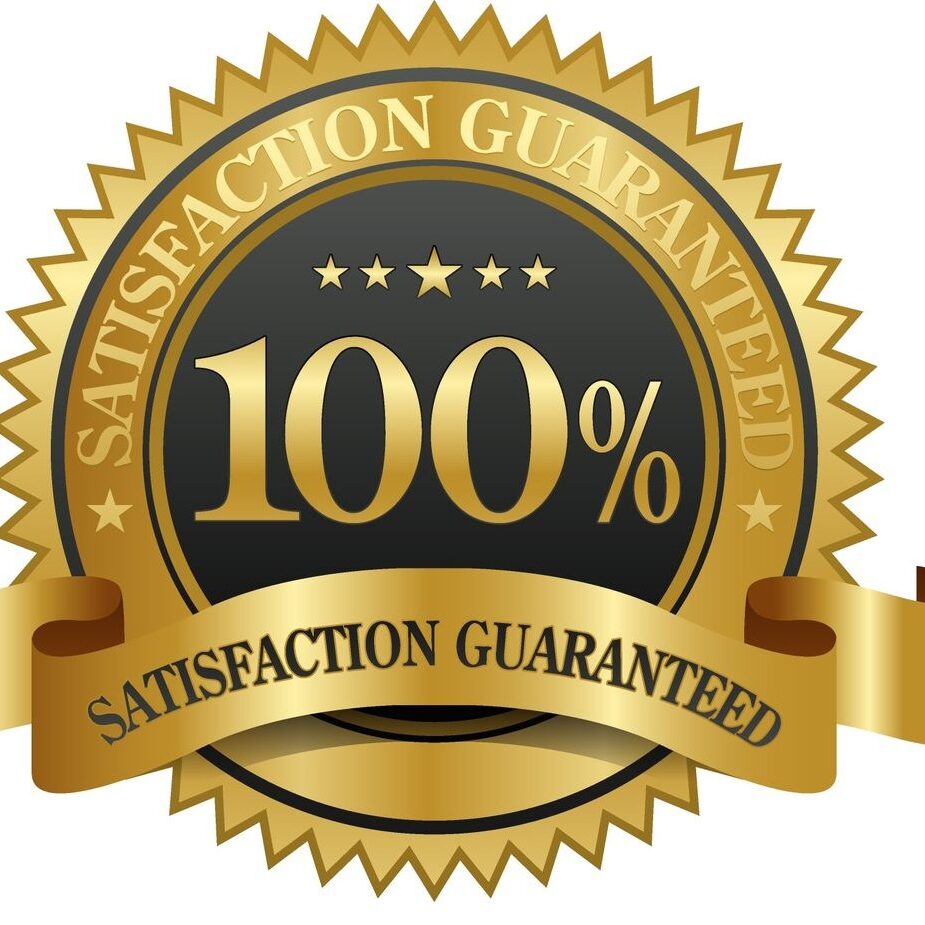 John and the team at PMI Goldfeather make owning a rental property easy. I've dealt with other property managers and none have been anywhere close to the level of service that PMI Goldfeather offers. I live halfway across the country and owning a property in Nashville has been worry free with their help. They understand my investment needs while also taking the tenant's needs in consideration. I would highly recommend trusting them with your investment property.
Garrett Sage Property Owner  ★★★★★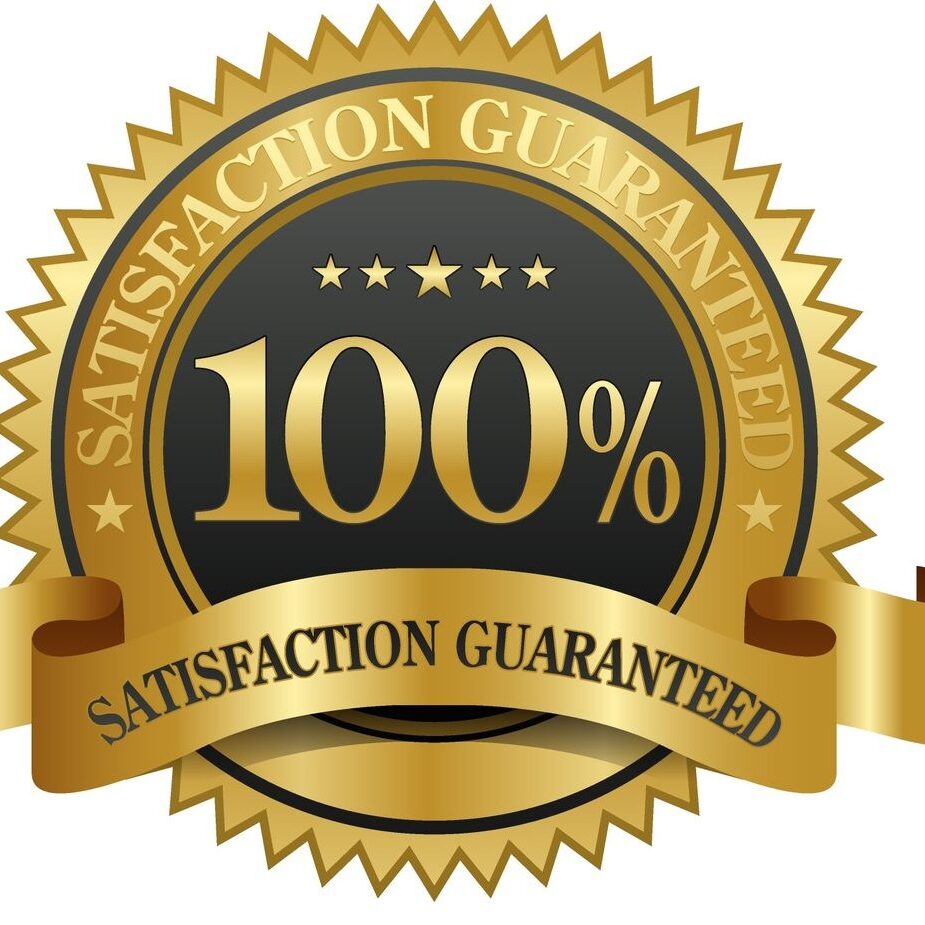 PMI GoldFeather Property Management offers professional service on a personal level. The staff at PMI GoldFeather  are courteous and prompt, always willing to go the extra step to ensure both their customer and their client are satisfied. 
Michael Carlin Property Owner  ★★★★★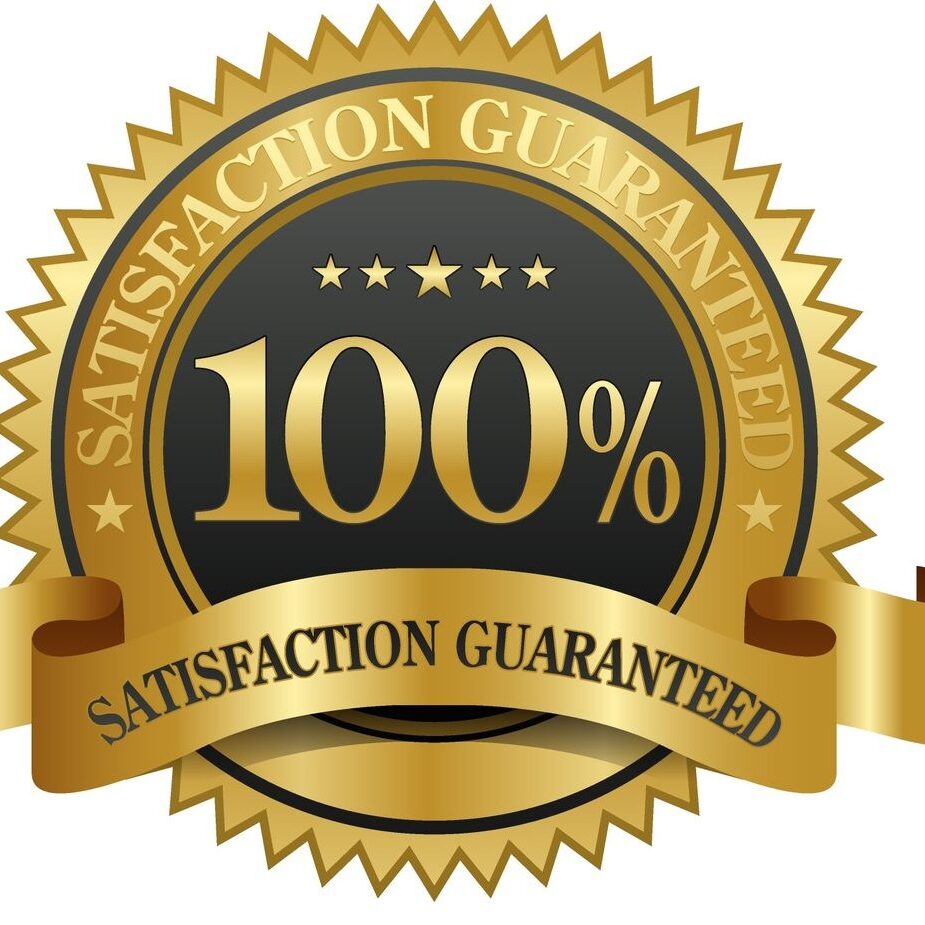 From a tenant's perspective, these property managers were responsive, pleasant to deal with, and always prompt in handling matters. They were excellent representatives of the property owners while treating us tenants well.
Deborah O'Brian  ★★★★★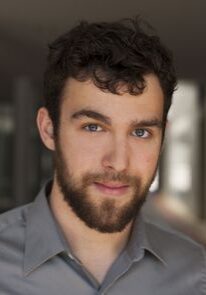 "Incredible customer service. My agent was very professional and informative, explaining ever aspect of our contract. He went above and beyond in ensuring we were all on the same page and my move into the new home was as seamless as possible." I was very impressed with his communication and response time to requests. Contract signing was electronic and very easy to use, as he briefed me on it beforehand. Upon moving in he had a concierge service call me to assist me with setting up power, water, cable and gas. This service was by far one of the best transitions I have had during a move to initiate services. I would highly recommend this company and expect to continue to work with them in the future.
Bill Vaughan Tenant ★★★★★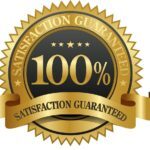 I have been a customer since December 2017. John McVoy has been very engaged from day-one. I could not ask for a better, trustworthy property manager. I do not live in the area, so all of my communications are on the phone or via email. All of the initial paperwork was very easy to sign electronically. PMI provides detailed statements each month and my rent check has never been late. Great job, John and team at PMI GOLDfeather Property Management. I highly recommend their services.
Margaret H. Investor ★★★★★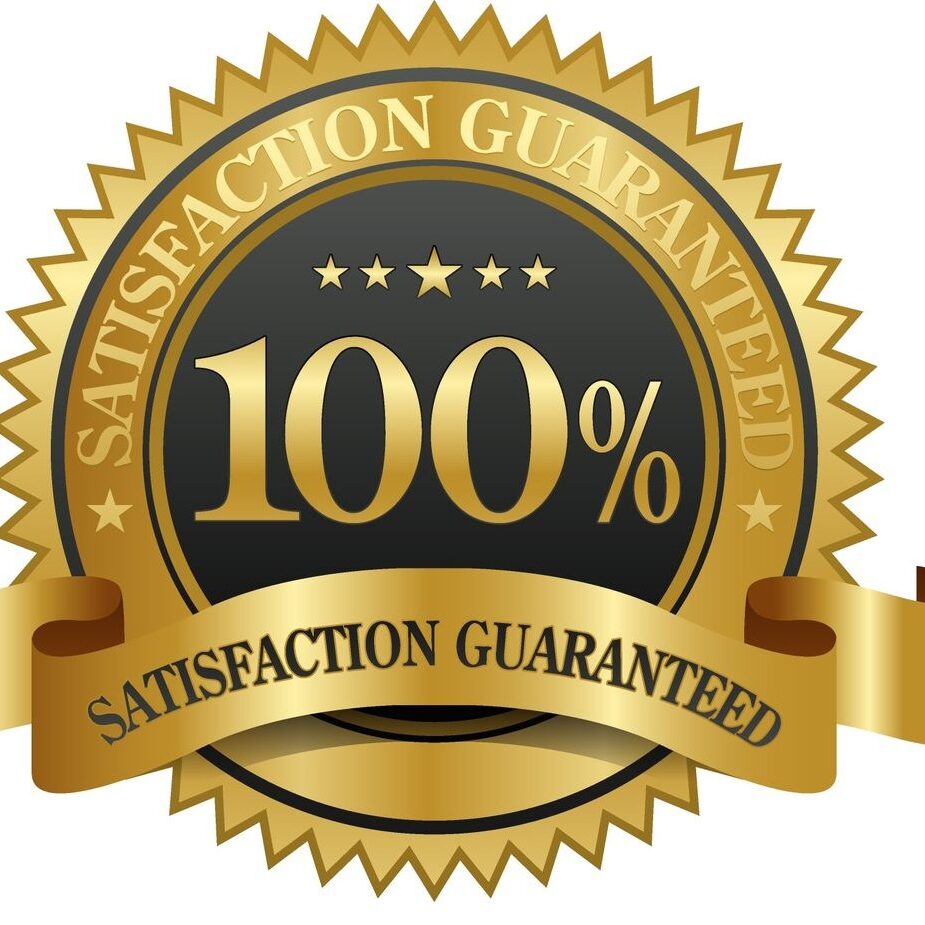 I have never enjoyed doing business with anyone in any industry like I have enjoyed working with PMI Gold Feather management. Some of the best people to deal with on a personal and professional level. Will always work with them in managing my property or future properties
Basem Melika Property Owner  ★★★★★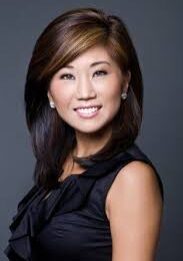 "I referred several of my investor's properties to John at PMI GOLDfeather for lease out and management. And, John provided such great care and professional service that my investor referred other investors to John. I highly recommend realtors to partner with John and his management team."
Lynley Yi     Realtor ★★★★★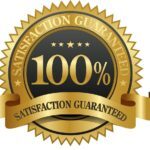 My name is Kevin Hartley. I was transferred with my job from South Carolina to Tennessee. After looking online for quite a while, I came across a home in Murfreesboro that we really liked. I contacted John at PMI GOLDFeather concerning the property. He was very professional and as helpful as anyone I have done business with. We set up a time to drive to Murfreesboro to see the home and had everything done in just a few days. This company made our move very easy. I would recommend this company to anyone if you want your move to be easy. Thanks for everything !
Kevin Hartley★★★★★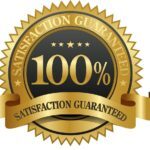 What a wonderful service and professionalism. John, I don't have a word to say thank you! Thank you for your outstanding job helping us buying our new home. You are extraordinary person. Thank you for being nice. I'll recommend your service to all my family and friends. God bless you!!
Henok Tessema★★★★★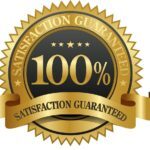 It has been an absolute pleasure from the very start! From the first call to John to look at a house to him linking me up with Lynley. The transition was smooth from there on until the end. John and Priscilla are the sweetest and kindest people that I have dealt with in a very long time. They are very prompt to answering your calls and emails. By far, they are the Best property management that I have every dealt with in my many years of moving. I Highly recommend them to anyone that is looking for rental property. The rental process was thoroughly explained and very easy to set up. It made things less stressful for me. Also, their rental properties are very nice and well maintained. If you see one you like you better apply because it will not last long. I wish my stay could have been a little longer but I had to move for unforeseen reasons. But, I will definitely look them up again if I ever need to in the future. Thanks so much for making my rental experience enjoyable! You and your staff definitely Rock!  
Shannon Perkins ★★★★★
Nashville's Property Management Experts
WE KNOW MUSIC CITY U.S.A. & WE KNOW PROPERTY MANAGEMENT Wealth Building with Hard Assets
Here are Over 20 GREAT POINTS to Consider when interviewing for a Professional Management Company.
When interviewing to hire a well qualified, quality property management services in Nashville, you know how important it is to find (POINT #1) a company that will represent YOUR best interests verses adding YOU as just another number on THEIR balance sheets  (POINT #2) Seek a company that will not over charged you for a less than desirable management service. Note to self ; if the pricing seems too cheap, what services can they afford to provide. Ergo, know what you are getting for that price! (POINT #3) is that you do not want to be locked into a management contract that is expensive to break if you are unhappy with the lack of  service etc. So, at first see what services are offered for the price and if you will you be locked into a long term contract. Also, ask how much it may cost to break their management agreement.  [Side point on # 3] is to see if they are highly recommended by other professionals in this industry?  (POINT #4) ask if they offer more than one level of service and pricing to fit your needs and budget?
We know this is not a one size fits all industry. See our Pricing Section for our three levels of service to find one that fits your needs and budget the best. (POINT #5) There is much more than just the management price that effects your R.O.I. and investment

success

.
The First step is to have an Initial Interview to discuss your property or properties, your goals, what you want to accomplish by hiring a manager and any specifics you want or need in a management company. After an initial interview with PMI GOLDFEATHER; If we find that you and your properties are a fit for us & that you would benefit from our management services & you like what we have to offer, "Take 90 days to love us or Leave us"... No questions asked. It is our written guarantee.
(POINT #6) M

any New Real Estate Investors ONLY look for the cheapest management service they can find in the effort to increase their bottom line. If that is your M.O. then ultimately - do you really get a management service? Are you placing unnecessary risks on your largest investment by using an unseasoned property manager? The M.O. of Paying a fair price for your services and expect successful results is reasonable.

Conversely; basing your ultimate rate of return on the lowest cost management service you can find and expecting the best results often leads to

frustration and unnecessary cost to the investor.  ( If you needed a complicated surgery, would you look at news paper advertisement's to find your surgeon or do you get a referral from a trusted advisor?)
Your success is very important to us.

Not only is it important for us to provide excellent services to keep our owners and tenants happy, it also affects our Track Record and Public Image.

Therefore, we do not take every property and we do not take every owner. By the same token, and for the same reasons why we can not approve every tenant. We recommend that you do not take just any property management company either. 

We do have to interview the types of investors and types of properties that we will agree to manage in order to consistently generate i

nvestors 

success and our success as well.  We do not advertise for new properties to manage and that keeps our cost low. We rely on referrals from our existing Investor Base and Realtors that work with investors.  Ergo, we do not take this area of our business protocols and proven methods for success lightly. If we are not the company that fits your needs and goals etc., we hope these twenty points will be a benefit to you in your search to find a suitable management company for your needs and goals.
At some point you have to ask yourself,  is a management fee really the most important thing that affects the profitability? The Simple Answer is - No. There is much, much more to the equation. Think about the process people go through when buying insurance products. Some people buy minimal insurance coverage just to say they have insurance, but those policies may have holes in them leaving the insured person with a lot of financial exposure. Other's will buy more insurance than they will ever need  and become "insurance poor." With Property Management, look for Your balance that suits your budget and property preservation needs the best.
(POINT #7) We do understand that it is tempting to be lured by the cheapest monthly pricing, but the point number seven is more about... "what is your exposure or hidden costs and how does that affect your overall profitability, property preservation and your peace of mind?"
(POINT #8) How much should you pay to find, vet and place a tenant. Let's take a quick look. On the front line does it feel right and make sense to pay a whole month or more of your first months rent revenue to get a low monthly fee and then get a slew of  extra charges? Well, it may look like a great idea, but keep asking questions to yourself - what is the real cost. Why is it so low? Will you be just a number in the crowd or worse will your investments be just another number on their balance sheet. Quite Frankly, it is worth a whole month to PROPERLY find a tenant, but we don't charge that amount because it can be hard on the investors cash flow. 
(POINT #9) Ask if they are charging any extra fees and what are those fees? Be sure to find out if they add on any fees to get what you would expect to be included? (POINT #10) Do you have to pay for advertising? (POINT #11) Do you have to pay their monthly fee when the property is vacant? (POINT #12) Are they doing only "Fake Drive By Inspections?" (POINT #13) Do they have add on charges for the general maintenance service? (POINT #14) Is their pricing posted on their website? (POINT #15) Are their tenants angry and posting in a landlord hater blog? Do they have a balance of these multiple facets that effect your ROI and overall Real Estate investing success? 
We know there are many things to consider in the proper balance of any property management service that you choose. The management company price is moot without knowing the benefits and features of how those features & benefits will serve you and your Real Estate investments.
Remember; if it sounds too good to be true perhaps it is. Try this, Google what their tenants say. They may be skimping on tenant services. (POINT #16) Note to self: Angry tenants often take out their frustration on your investment.  Just remember this when considering your profitability, IT IS the Balance of multiple facets that must come together to maximize your ROI and NOT just the cheapest management fee. 
Start by interviewing Managers that act and operate more like a Partner for you and your property.
Find a company that will let you see what they can do before you are locked into a contract. Our plain and forthright concept is - if we are a fit - Take 90 Days to Love us or Leave us…   
(POINT #17 ) Make sure that you hire a company that

specialize

 in Property Management with a Network to Assist you in all Facets of Property Management. Our Professional Property Management Team is made up of life long Career Real Estate Brokers, Licensed Leasing Agents, Investors, our affiliated Attorneys and other professionals who are dedicated and passionate about helping our investors succeed. (POINT #18 ) Knowing the market swings. We monitor the market continuously, paying close attention to the patterns and trends that could impact your profitability. (POINT #19) We also focus on properly caring for your tenants needs, which in turn creates referrals from happy tenants, reduces your turnover rate and eliminates long vacancies.
Isn't it time for you to experience what a professional manager will achieve for your rental properties in and around Nashville!
(POINT #20) Question: So to be sure you get the best services, protection, and network guidance, should you just pay a company the 10%-15% monthly fee?
Answer: No, Not unless they can show true value for that service and you want it. That was fair pricing before we had all the technology tools that we have today.
There are companies that still charge ten to fifteen percent that do not have all the benefits we have in our entry level Bronze Package at only 7.9%. So, make sure you explore your options and check out our menu. A brief description of our menu is in our pricing section.
We always intend to give you more than you would expect WITHOUT surprise fees, add-ons and superfluous extra charges that usually just get owners "miffed." Our Approach to your peace of mind comes from several areas of expertise which you will find in our 3 Choices of service to suit your specific needs and budget.
When interviewing for a Property Manager that fits your needs, don't forget to ask about the benefits that are offered or not offered. We understand that a growing number of owners do not know why they want certain benefits until they discover they needed them and by then - it can be too late. This is prevalent when landlords only focus on finding the cheapest manager they can find. Understanding the rental property profitability matrix and the rental market cycles over decades of hands on experience is only acquired with hands on experience over time.
Note: there will always be the next company out there that says they can and will manage a your property for cheaper and financially on the front end that may make sense to you. However; there is always a cost to providing each level of proper property management services. And there is always that lingering or unknown hidden cost to cheaper pricing. As in - why is it so cheap, what are you really getting and where are they skimping or adding fees to charge so little.  Getting a fair price for services and protecting our owners and their investments is what we do very well. 
The Bottom Line is to Do some research before you appoint anyone as stewards over your hard earned investments. Choosing the wrong property management partner can cost you tens of thousands of dollars. At PMI GOLDfeather, we take a different approach to keeping your investments performing optimally and take great pride in providing more than our clients expect. 
Your investment success is very important to us.  Our Reputation depends on it!   
While Our PMI GOLDfeather's focus is solidly anchored in Property Management, Our Team's Scope of services is intended to Build Real Estate Wealth  One Client at a time. 
With Real Estate Investing - You Make your Money When you Buy!
Want to invest in rental property, but afraid to make one or more simple mistakes that could land you and your finances in a property that defeats your whole purpose for investing? Contact us at Nashville Keller Williams The Anderson Group Real Estate Services, LLC. 615.425.3600 Ask for John McVoy. Let's have a conversation about YOUR GOALS before you begin buying any property. We know it can be a disturbing feeling when the realization comes about that the property you purchased does not line up with your investment goals. 
Consult with our Licensed Real Estate investment Brokers and Develop Specific Strategies that fit your investment goals
Our Team has an incredible ability to locate, evaluate, structure and negotiate offers to acquire choice investment properties. Our Entire Team becomes an excellent resource for the purchase and sale transactions revolving around investing in Middle Tennessee Real Estate.
Professional Guidance before, during and after investing.
Only Real People - Only Real Reviews
TESTIMONIAL: The most professional realty operation in the business. Organized, detailed and fast. Very well connected throughout the industry. Results in the best possible deal for both buyer and seller. The team at the Keller Williams Anderson Group was active, available, personable and professional in every respect. Rose & Jack Plause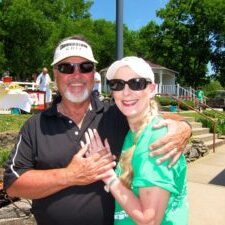 Thank you Rose & Jack Plause
We really appreciate you! 
TALK TO US ABOUT YOUR RENTAL PROPERTY
Wondering if our approach will help your home? Give us a call: (615) 300-5326